Literacy Volunteers of Santa Fe needs your contributions in order to help adults learn to read and write or learn English as a second language. Please support the only program in the community to offer these services. Our volunteer tutors are amazing and go all over the county to work with the adult students who need their assistance. Because volunteers are the heart of our literacy program, our services are very cost effective. Your tax-deductible contribution can go a long way toward sustaining the important work of LVSF.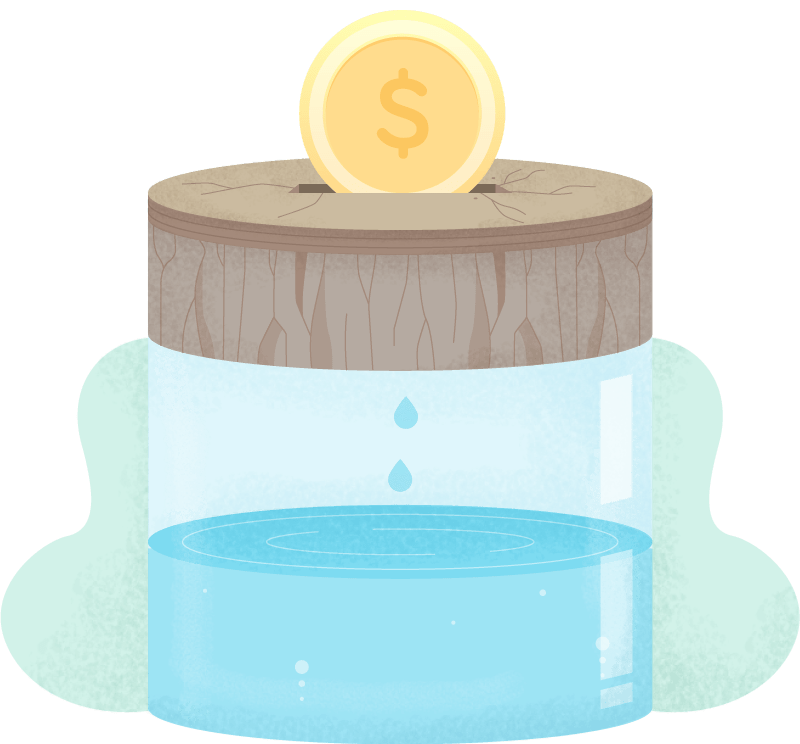 Pledge Giving
To make a monthly or annual pledge, just click on the Donate Now button here below and follow the directions. Thanks for your support!
Corporate Matching Gifts
You can maximize your contributions to LVSF if your employer participates in a Matching Gift Program. Contact your company's Human Resources Department to see if your gift qualifies.
Tribute Gifts
To arrange a tribute in honor of someone special or remember a lost loved one with a memorial gift, please contact us and we will be happy to assist you. We will send and acknowledgment of your gift to the recipient or family members if you wish.
Planned Giving
By including Literacy Volunteers of Santa Fe in your estate plans, you can create a permanent legacy that costs you nothing during your lifetime and is surprisingly easy to do. You needn't be wealthy to make a meaningful gift. 
By Check
Please send your check or matching gift form to:
Literacy Volunteers of Santa Fe
6401 Richards Ave.
Santa Fe, NM 87508