How To Become a LVSF Student
Want to learn how to read, write or speak English or improve basic math skills?
Want to work with a tutor to prepare for the U.S. Citizenship Test and become a U.S. citizen?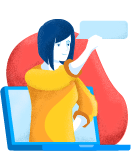 How to become an LVSF student
All potential students need to meet with a Coordinator to complete an application, review student guidelines, set goals, take a placement test, and decide upon a schedule. You may call (505) 428-1353 to make an appointment.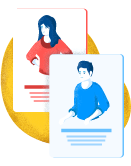 How long does it take to be matched with a tutor?
The matching process for a tutor usually takes 2-6 weeks. It can take longer if there is difficulty finding a tutor who meets particular student's schedule and needs.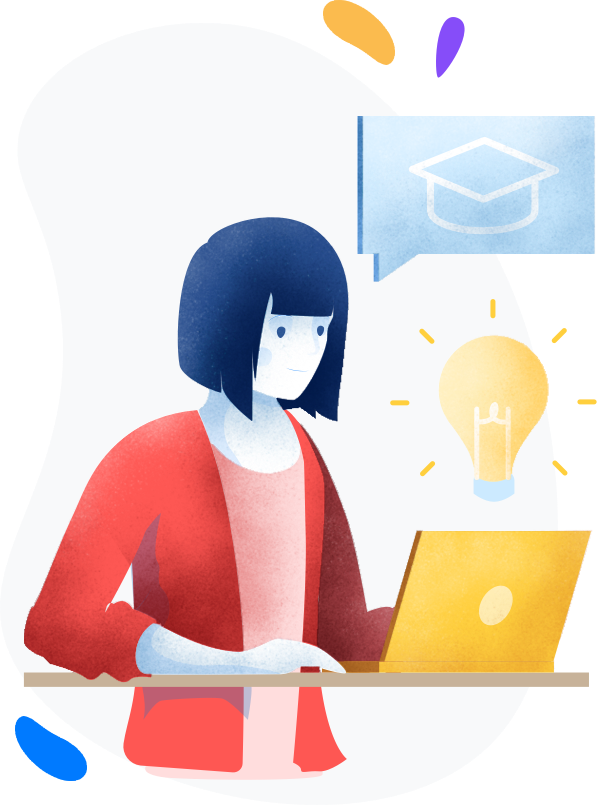 Where tutoring takes place
Tutoring takes place in a variety of public places such as Santa Fe Community College, the Higher Education Center, public libraries, various churches, coffee shops, community centers and at any public place where both the tutor and student(s) are comfortable.
Workplace ESL tutoring happens on-site at a student's workplace. This type of tutoring usually comes at the request of the employer and an agreement is made with a workplace supervisor as to the time and location of the tutoring group.