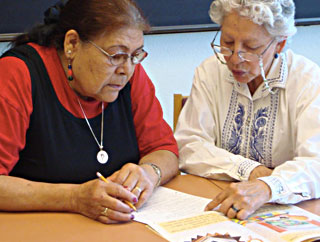 GET A TUTOR
read, write, THRIVE!
Our tutoring programs focus on basic reading and writing skills, job skill building, empowering parents to help their children, and immigrants prepare for citizenship.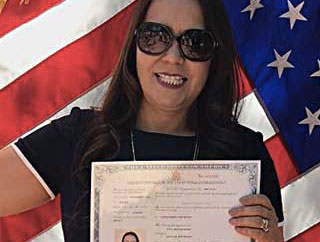 CITIZENSHIP
Helping immigrants become active members of our community by becoming U.S. citizens. Tutors help prepare students for the exam which consists of both an oral and written component.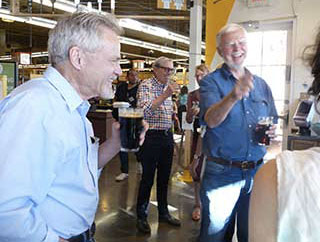 VOLUNTEER
Your knowledge of basic literacy, our training, and a devotion to 2-3 hours weekly for 9-12 months are all that are required to get started as a tutor.
Our Mission
Literacy Volunteers of Santa Fe is dedicated to providing free, quality tutoring to adults in reading, writing, and speaking English to strengthen our community, families, and workforce. Our student-centered tutoring programs focus on improving basic reading and writing skills, building job skills, empowering parents to help their children succeed in school, and helping immigrants prepare for citizenship.
Fear of covid-19 exposes lack of health literacy The problem isn't about reading skills or college education. It's about whether you know how to ask a doctor the right questions, read a food label or understand medical terms. A Michigan library had to ask...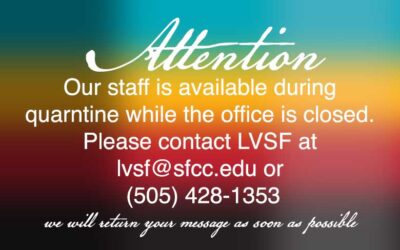 During the COVID-19 pandemic our normal operations have changed. While the LVSF office is closed, the staff is available. Please contact LVSF at lvsf@sfcc.edu or (505) 428-1353.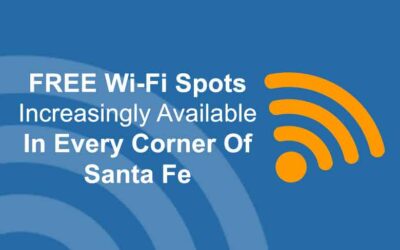 FOR IMMEDIATE RELEASE Free Wi-Fi Spots Increasingly Available In Every Corner Of Santa Fe Increased Internet Access Across The City At Public Facilities Is Bridging The Digital Divide Santa Fe, July 2, 2020— The COVID pandemic and the resulting economic crunch have...