Help someone learn to read, write or speak English!
Literacy Volunteers of Santa Fe conducts free tutoring for adults in Basic Literacy and English as a Second Language. This service is crucial in the Santa Fe community where, according to the 2010 U.S. Census, 34% of adults are functionally illiterate and 33% do not speak English. LVSF is the only organization providing this service to adults in Santa Fe. You can help by becoming a volunteer tutor. All it takes is your commitment, our training and a desire to help others have a better life.
Certified Tutor Training Sessions
The following classes for volunteer tutors are certified by ProLiteracy and New Mexico Coalition for Literacy (NMCL). Each training takes 8 hours (plus an hour for lunch, for 9 hours total), in addition to a 2-hour orientation and a 2-hour follow-up session approximately six weeks after the training.
Basic Literacy (BL)
The training helps volunteer tutors work one-to-one with English speaking adults who read at or below the sixth-grade level. It is based on ProLiteracy's training and uses whole language and phonics approaches to help adults develop their reading skills. Graphic organizer help with writing skills.
English as a Second Language (ESL)
Volunteer tutors are trained in many ways to teach English to their students, regardless of their student's first language or proficiency in English. Tutors learn how to use English to teach English. The focus of the training is on developing students' listening and speaking skills. Knowledge of another language is NOT required.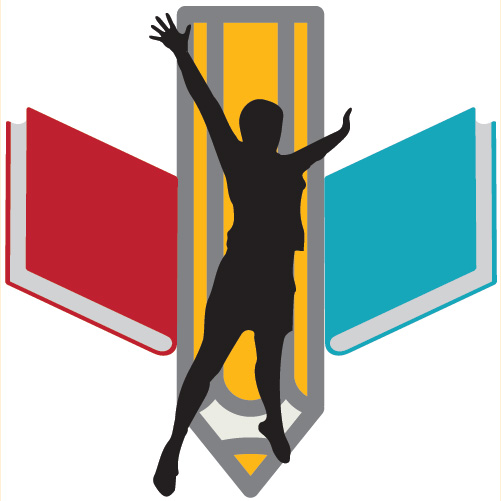 For more information about this rewarding experience, contact us at [email protected] or call (505) 428-1353.
To get started as a volunteer tutor, please fill out this application:
Due to the intense nature of the training, attendance is required at all sessions, including the follow-up session. Tutors are carefully interviewed, trained, and matched with students. They receive ongoing support from LVSF staff and opportunities to improve their tutoring skills through workshops and in-service training sessions.