Announcing
New Board Members and Officers 2023!
Welcome new members Carmelita, Norbert, Chris, and Al!
President: Kristen Lieving
Vice President: Chris Howson
Treasurer: Maria Ortiz
Secretary: Tom Stewart
Directors:
Nestor Lopez
Arthur Panaro
Kent DeYoung
Consuelo Byrd
Carmelita M. Topaha
Norbert Lempert
Chris Howson
Al Cota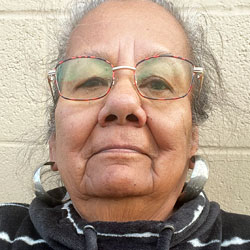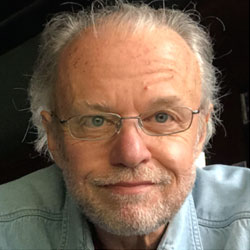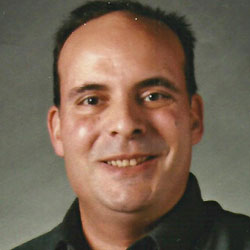 As the session gears up, consider taking a few minutes to spread the word about needed resources for Adult Basic Education in our state and communities.
What you can do:
JOIN US! Adult Education and Literacy Day at the 2023 Legislature is on Wednesday, February 15th. Everyone is invited to join us at the state capitol on that day from 10:00-1:00 p.m. We will be recognizing "Outstanding Students" who will be recognized in the Rostrum during the House and Senate proclamations on that day.
Write to or call your national and local senators and representatives and Education and Finance Committee members
Start with who you are and why you care
Not sure what to say next?
Adult education serves diverse students across the state in rural, urban, and suburban areas. There are 51.4 million adults that are low-skilled in literacy and 75.1 million adults low-skilled in numeracy in the country. In New Mexico, 53% of adults are at the lowest two levels of literacy, and 73% are at the lowest two levels in numeracy. Employers report that workers already do not have the skills needed for jobs, and this gap will continue to grow as our communities grow and change.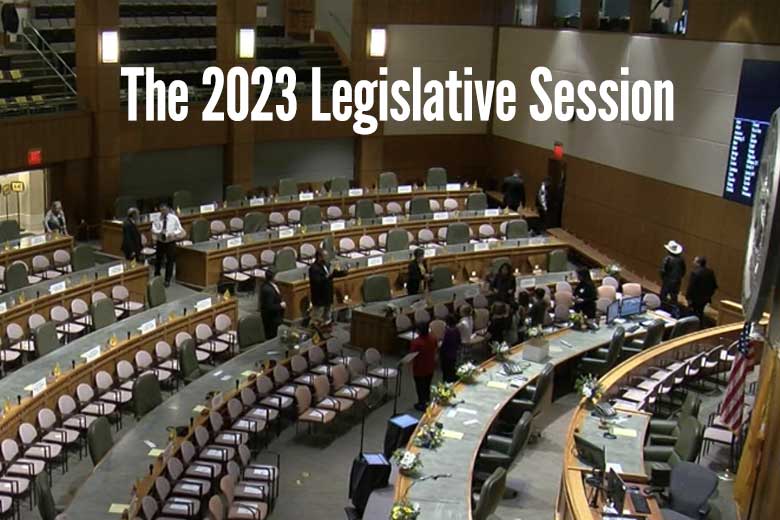 LVSF urges you to fully support the Governor's recommended allocation to Adult Education in New Mexico. Our students need educational support as they strive to become full citizens in our communities.
Thank you for all you do to make our community a better place!