We are bringing the FUN to you for our 35th Anniversary celebration during International Literacy Week. Thank you to all of our supporters for your fabulous donations!
What's happening?
We're having an online silent auction. Here are a few of the many treasures that will be available: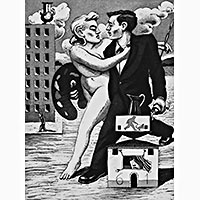 Limited Edition Aquatint Etching
Artist and Muse by Paul Harbutt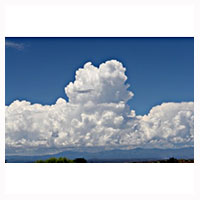 Photograph: Cumulus Clouds over Los Alamos By Adrian Panaro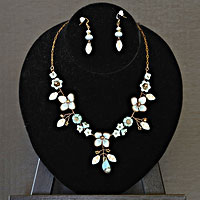 Flower Garden Necklace & Earrings
By Claudia Chavez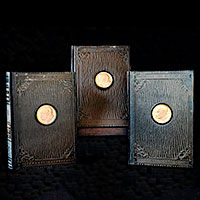 Rare Books: The Works of
Theodore Roosevelt a 20 vol. set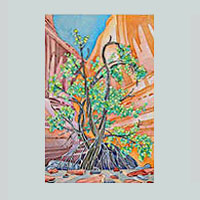 "The Green Sentinel" Original
Watercolor by Scott Geary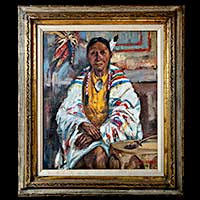 Portrait of Taos Indian
Luis Lujan by MA Gomez
Two ways to sign up:
Register on your mobile device by texting LITERACYSF to 243725
or
Register on your computer or tablet, by clicking here. Select "SIGN IN" in the upper right of the screen. Use your email address, Google, or Facebook to create your login.
The first 100 people who register will be entered into a drawing for a lovely commemorative item in celebration of our 35th anniversary.
Your participation is greatly appreciated. LVSF provides free tutoring to adults in reading, writing and speaking English to strengthen our community, families, and the workforce. When our students thrive, everyone in Santa Fe thrives. And we are most grateful to you for doing what you can.