Interview Thursday September 15th
September 15th Richard Eeds, Program Director for KTRC – AM Talk 1260 | 103.7 FM, will interview artist, author, and world traveler Phil Yeh at 3:00 PM.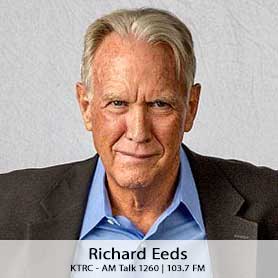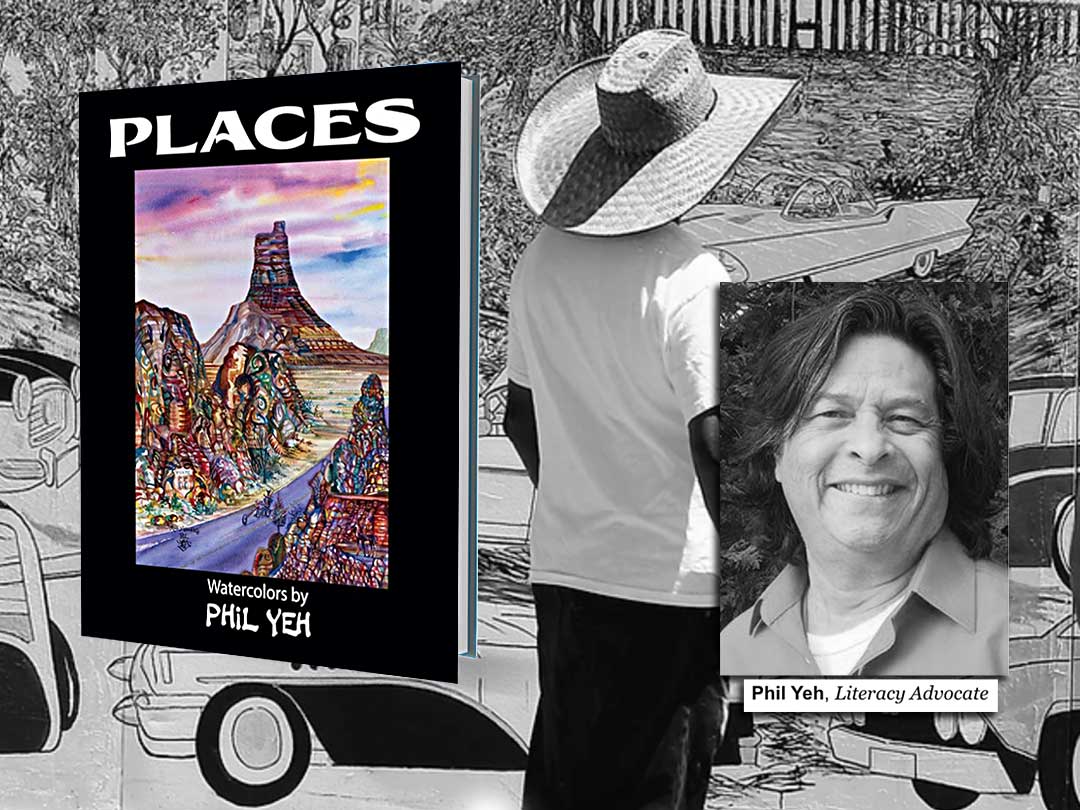 Friday, September 23rd
Book Signing, Collected Works Bookstore & Coffeehouse (map) Friday, September 23rd, 5:30-7:00 p.m
Sunday September 25th
"Brunch with an Artist/Author," Terraza Room at La Fonda on the Plaza (map) September 25th, 11:00-2:00 p.m. The mural creation with Santa Fe teens will be revealed at the brunch fundraiser.
Or on your mobile phone text: Literacy2022 to 243725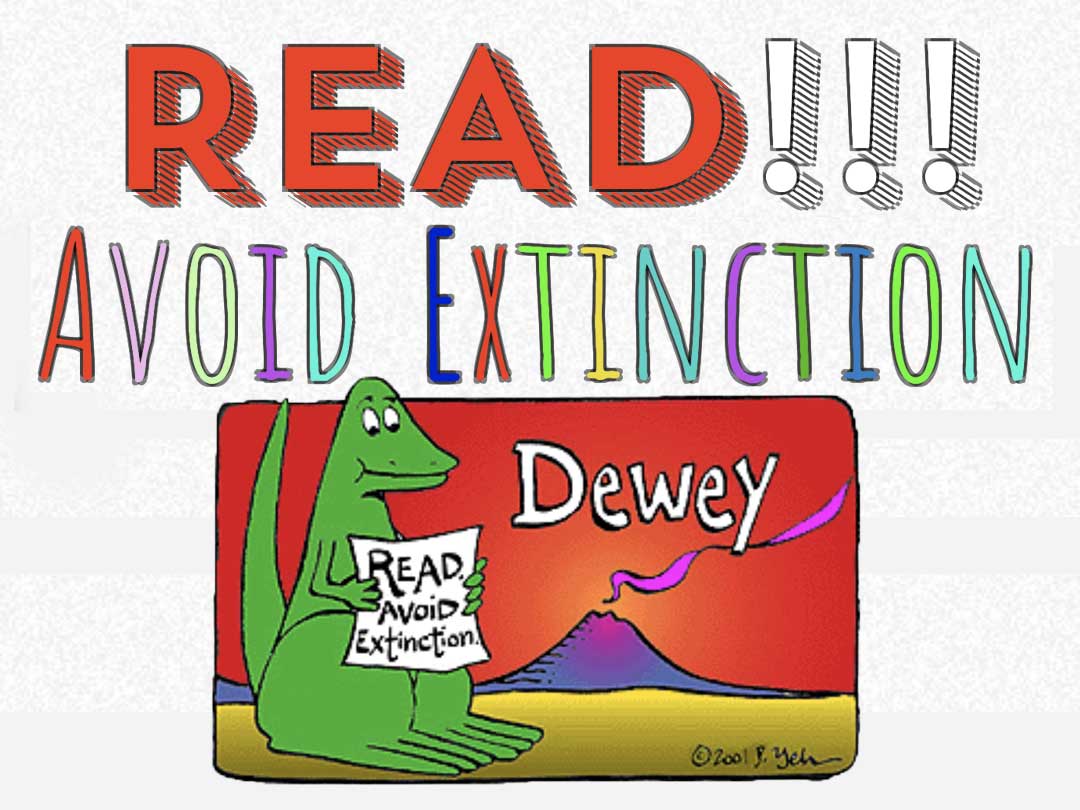 Phil Yeh is an artist, author, and literacy advocate. Phil has painted murals throughout New Mexico and has also set his stories in Santa Fe, Albuquerque, and Carlsbad.
Phil founded Cartoonists Across America & The World in 1985 after being inspired by Wally Amos to do something about the literacy crisis around the world. His band of artists has painted more than 1,700 murals across the U.S. and in more than a dozen countries working with some of the most talented international artists, including painting a mural on a Santa Fe city bus with local youth to support Literacy Volunteers back in 2010.