Did You Know?
Did you know that LVSF is the only agency in Santa Fe that provides ESL, basic literacy, and citizenship tutoring at no-cost?
LVSF is a non-profit that relies on the generous gifts of donors to keep our services available for community members. The last 2 ½ years have been challenging for non-profits because of the changing landscape that the pandemic has created. Many non-profits have lost funding or have closed. Please consider donating to LVSF to keep our critical literacy services free and available in Santa Fe. LVSF appreciates your support!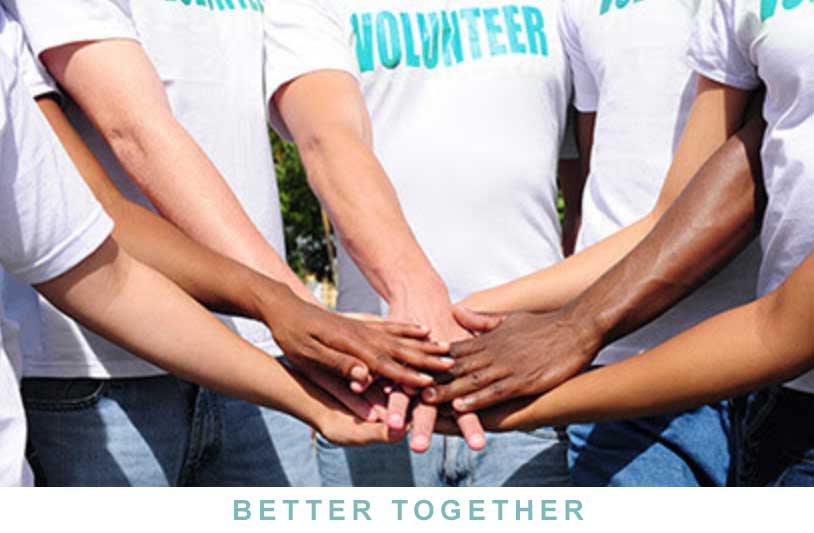 Ways to support LVSF:
Monthly/annual donations
Corporate Matching gifts
Tribute gifts
Planned giving
Amazon Smile–select LVSF
Thank you for all you do to make our community a better place!
Sincerely,
Team Literacy, Staff and Volunteers