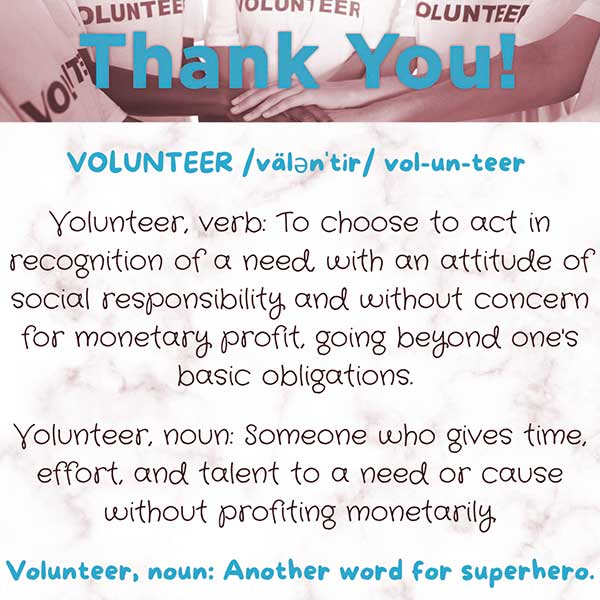 We want to thank all of our volunteers and supporters for what you give in the name of adult literacy. Literacy "is the ability to use printed and written information to function in society, to achieve one's goals, and to develop one's knowledge and potential" (NCES, 2006). There are many types of literacy –– prose, document, and quantitative; work, health, financial, digital, academic, etc.–– and they all require underlying skills.
Our volunteers help their students increase their skills and meet their goals, and in doing so, they help strengthen our community as a whole. Thank you!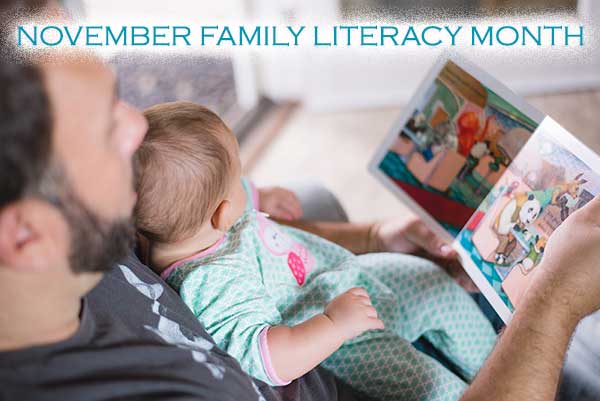 G R A T I T U D E
We are grateful for books and reading and family! November is Family Literacy Month, so get together with someone close and read aloud together. Did you know that the single most important factor in children's literacy levels is that of their caregivers?
Not only is reading aloud the best activity for getting young children ready to read, but it is positive for all of us and our relationships with one another. As a bonus, reading is also a stress-relieving activity.
Click here for more ideas on what you might do to celebrate literacy with your family. Want more ways to celebrate?